Recap from
5th grade parent night
on April 10, 2014:
*******************************
Thomas Jefferson
Middle School
on to
NATIONALS
May 17
Univ. of Central Florida
in Orlando
*************************************
Scheduled Snow Make Up Days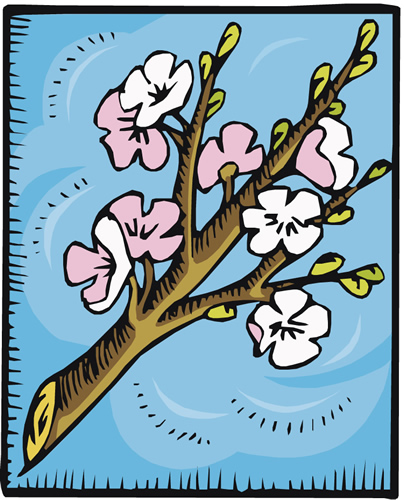 ***************
YEARBOOK UPDATE:
The
PUBLISHER OVERRUN
always creates a few
EXTRA YEARBOOKS.
If you would like to reserve a copy from the overrun, you can still do so at
www.jostens.com.
Once the overrun is sold out, there is no possibility of obtaining any more yearbooks. Personalization and icons are no longer offered, but the basic all-color book will be available for
$30 until

May 10
or until the overrun is exhausted. Any remaining books will be sold
after distribution day
in June for $35.
Questions: contact Mrs. Strayer
jstrayer@valpo.k12.in.us
.
ATTENTION ALL 8TH GRADERS
Unable to attend the
8TH Grade Parent Night at VHS?
Click on the following link for info.
***************
Report Cards for students are available on RDS only, starting with the 2nd quarter report cards due out on Jan. 24, 2014. Paper copies of report cards will no longer be sent home.
If you do not have access to a computer please contact the office to make other arrangements.
If you have trouble logging into RDS or have forgotten your password, please contact the office.
We will be happy to assist you!
********************************
Please see the "News and Headlines" tab for daily school announcements.
********************
General School Rules for TJMS:
Student Handbook :
SCHOOL HOURS:
Mon., Tues., Thurs., & Friday: 7:55 a.m. - 2:50 p.m.
Wednesday (late start): 8:25 a.m. - 2:50 p.m.
Quick Facts
Mr. Jim Polite, Principal

Mr. Cary McKay, Asst. Principal
Address & Contact Info
1600 Roosevelt Road

, Valparaiso, IN 46383

Phone: (219) 531-3140

Fax: (219) 531-3146
Office Hours
*************
Please login to
RDS Parent Access
with your user name and password created at registration:
Parent involvement is still a necessary part of our students' educational experience.

If you are interested
in volunteering your time, talents, and support at TJMS, please click on the link in the PARENTS tab for the Parent Volunteer Sign-Up
Breaking the Silence
about substance abuse and addiction issues -
Welcome to Thomas Jefferson Middle School!

Mission Statement
Thomas Jefferson Middle School recognizes that each of our students comes to us with unique and individual needs. Our mission is to challenge all of our students to reach their greatest potential through a fully integrated curriculum. We encourage students to become lifelong learners by developing a passion for knowledge and a desire to enhance their community and the world around them. We strive to create a diverse community that fosters mutual respect and social responsibility enhanced by a strong partnership between home, school and the community.
benefit when the school staff, parents, and community collaborate in the education process.

need to be provided a solid academic foundation, which includes communication, research, and technology skills.

need skills to adapt, compete, and continue learning in an ever-changing society.

need to feel valued and respected as individuals with diverse experiences and backgrounds while developing character, citizenship, and responsibility.

---
To view the current School Improvement Plan, please click on the following: