NO POLAR BEAR TODAY, 12-10-13!!!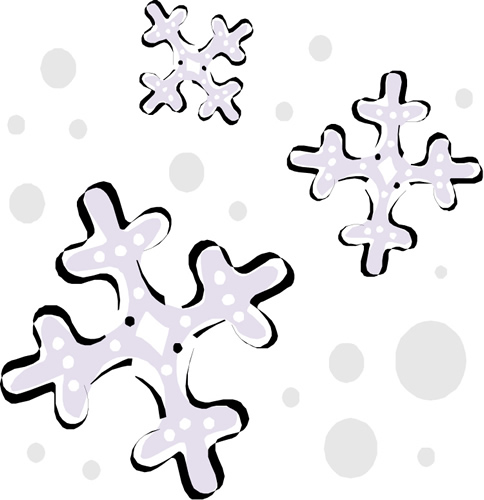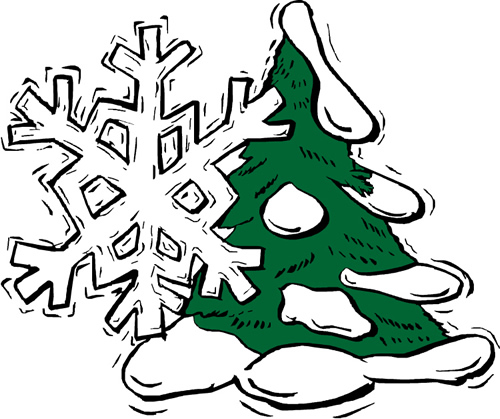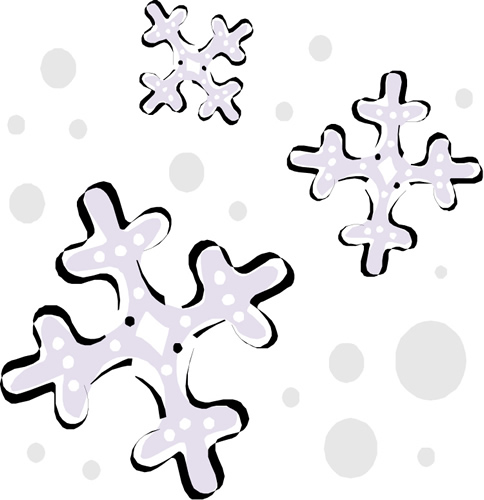 NO SCHOOL
Dec. 23 through Jan. 3, 2014
School resumes Monday, January 6, 2014

The Annual TJMS Holiday Bookfair was a success!

We look forward to a visit from Santa
and his Elf!
**************
TJMS STATE SPELL BOWL CHAMPIONS
7th Consecutive State Champ win
10 out of last 12 years TJMS State Champs!
All spellers penned flawless rounds for a
perfect score of 72
CONGRATULATIONS!!
*************
*********************
YEARBOOK SALES START MONDAY, 11-18!
*******************************
Please see the "News and Headlines" tab for daily school announcements.
********************
Breaking the Silence
about substance abuse and addiction issues -
********************
General School Rules for TJMS:
Student Handbook :
SCHOOL HOURS:
Mon., Tues., Thurs., & Friday: 7:55 a.m. - 2:50 p.m.
Wednesday (late start): 8:25 a.m. - 2:50 p.m.
Information from the DOE on
Hoosier Family of Readers Program:
*************
Please login to
RDS Parent Access
with your user name and password created at registration:
Parent involvement is still a necessary part of our students' educational experience.

If you are interested
in volunteering your time, talents, and support at TJMS, please click on the link in the PARENTS tab for the Parent Volunteer Sign-Up
Welcome to Thomas Jefferson Middle School!

Mission Statement
Thomas Jefferson Middle School recognizes that each of our students comes to us with unique and individual needs. Our mission is to challenge all of our students to reach their greatest potential through a fully integrated curriculum. We encourage students to become lifelong learners by developing a passion for knowledge and a desire to enhance their community and the world around them. We strive to create a diverse community that fosters mutual respect and social responsibility enhanced by a strong partnership between home, school and the community.
benefit when the school staff, parents, and community collaborate in the education process.

need to be provided a solid academic foundation, which includes communication, research, and technology skills.

need skills to adapt, compete, and continue learning in an ever-changing society.

need to feel valued and respected as individuals with diverse experiences and backgrounds while developing character, citizenship, and responsibility.

---
To view the current School Improvement Plan, please click on the following: